Dr. Paul P. Tse, M.D. – Internal Medicine
Call (713) 781-4600 to schedule an appointment with Dr. Tse.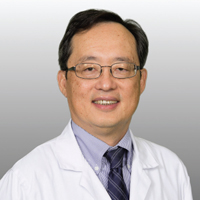 Dr. Tse has been in practice for almost 25 years and is fluent in Cantonese. He earned his medical degree at Creighton University in Omaha and his undergraduate degree from the University of Nebraska.
Contact Information
Sugar Land Office
(823) 500-1305
1429 Highway 6, Suite 203
Office Hours
3pm – 7pm  Mondays and Wednesdays
8am – 5pm Tuesdays and Thursdays
8am – noon Saturdays